Michael Green, Roger Harripersad and Jack McBride were inducted into the Racquetball Canada Hall of Fame at the recent National Championships. All three have had a lasting impact on the sport.
Green of Hamilton and Harripersad of Calgary are legendary athletes whose accomplishments at the national and international level are remarkable. McBride of St. Albert, whose work as a builder is highlighted by his contribution at the governance level nationally and internationally.
Rick Shmon of Saskatoon was awarded the Ivan Velan Award, which is Racquetball Canada's most distinguished volunteer award. Shmon contributed to the growth and development of racquetball in Saskatchewan and across Canada.
In addition, Racquetball Canada inducted the Class of 2021 and 2020 who had previously been announced but weren't formally inducted due to the cancellation of the National Championships for the past two years. Click on the year below to link to the press releases.
Class of 2020: Vincent Gagnon, Heather McKay (athletes)
Class of 2021: John Kempo, Howie Rankin, Ken Wilson (builders)
Click here to view the Hall of Fame Gallery
Michael Green – Hall of Fame: Athlete Category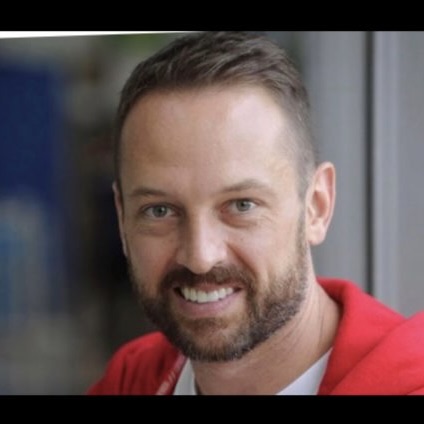 Mike Green has achieved outstanding success both in Canada and at the international level. As a member of Racquetball Canada's national team, he represented Canada in international competition 32 times over a span of 23 years.
Mike had an enormous impact of Canada's success at the international level. The following are some of the highlights of his outstanding athletic career:
He has been on the podium 34 times in international competition, with the majority being gold and silver medal wins
He is a three-time World Champion
He is a three-time Pan Am Games athlete with a silver and bronze podium result at two Games
He is a three-time Pan American Champion
At the national level, Mike's accomplishments are unparalleled by any other male athlete in Canadian Racquetball history. He has won 11 Men's Open Singles National Championships and 10 Men's Open Doubles National Championships for a total of 21 titles.
Click here to read more about Mike Green's accomplishments and his sport legacy.
Roger Harripersad – Hall of Fame: Athlete Category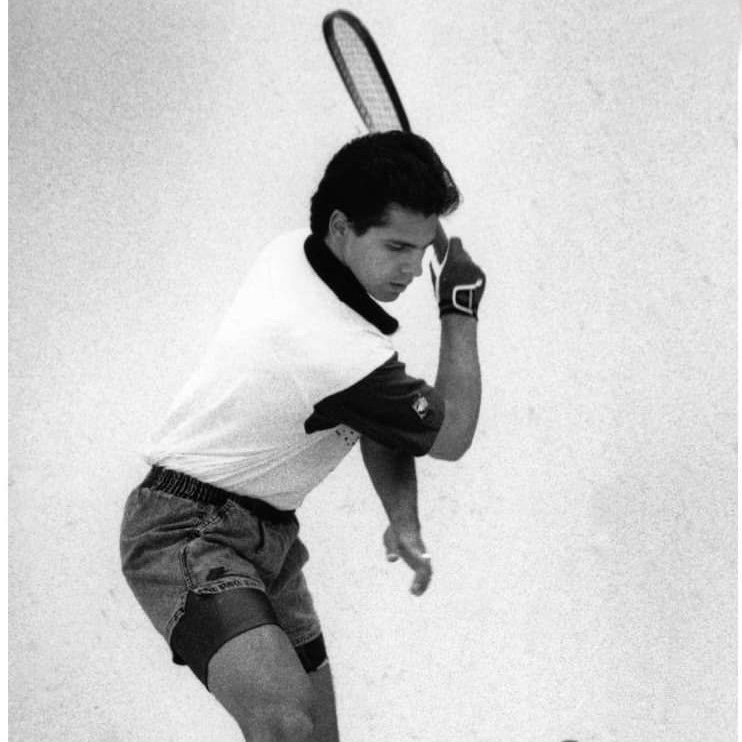 Roger Harripersad piled up his podium results during the 1980's, when the competitive field in Canada and abroad was at its peak. The highlights of Roger's accomplishments include:
14 podium finishes at the national level including 2 singles open titles and 7 open doubles titles.
Represented Canada at 11 international tournaments. He is a three-time World Champion, a Pan American Champion and won a silver medal at the Pan Am Games
Only Canadian male to win the USRA Intercollegiate Championships.
Roger proved his talents not only in Canada but on the highly regarded United States Professional Tour. He defeated legends like Marty Hogan, Mike Ray, Tim Doyle, Reuben Gonzales and Ed Andrews at a time when these players were top 3 on the tour.
Click here to read more about the Roger's accomplishments and his what he contributed to racquetball.
Jack McBride – Hall of Fame: Builder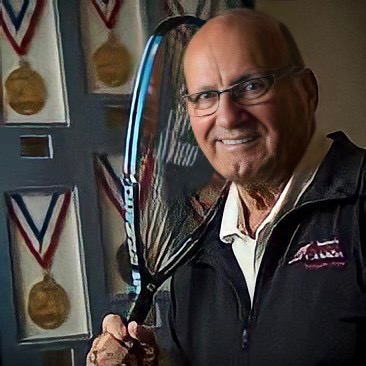 Jack McBride has made a significant impact on the sport at the local, provincial, national and international level.
Jack's involvement at the national level is highlighted by his tenure as the President of Racquetball Canada. From 2012 to 2016 Jack served as Canada's representative and as the Regional Vice President with the International Racquetball Federation (IRF). He also served on the Pan American Racquetball Confederation Board of Directors in 2018.
During Jack's tenure as President, he carved out significant time to contribute as the Host Chair of the 2014 World Championships and the racquetball event at the Toronto 2015 Pan Am Games the following year.
Jack spent countless hours to make these two events successful and to provide Canadian athlete the opportunity to experience glory on home soil.
Click here to read more about the contribution Jack McBride has made to the sport of racquetball.
Rick Shmon – Ivan Velan Award: Coach Category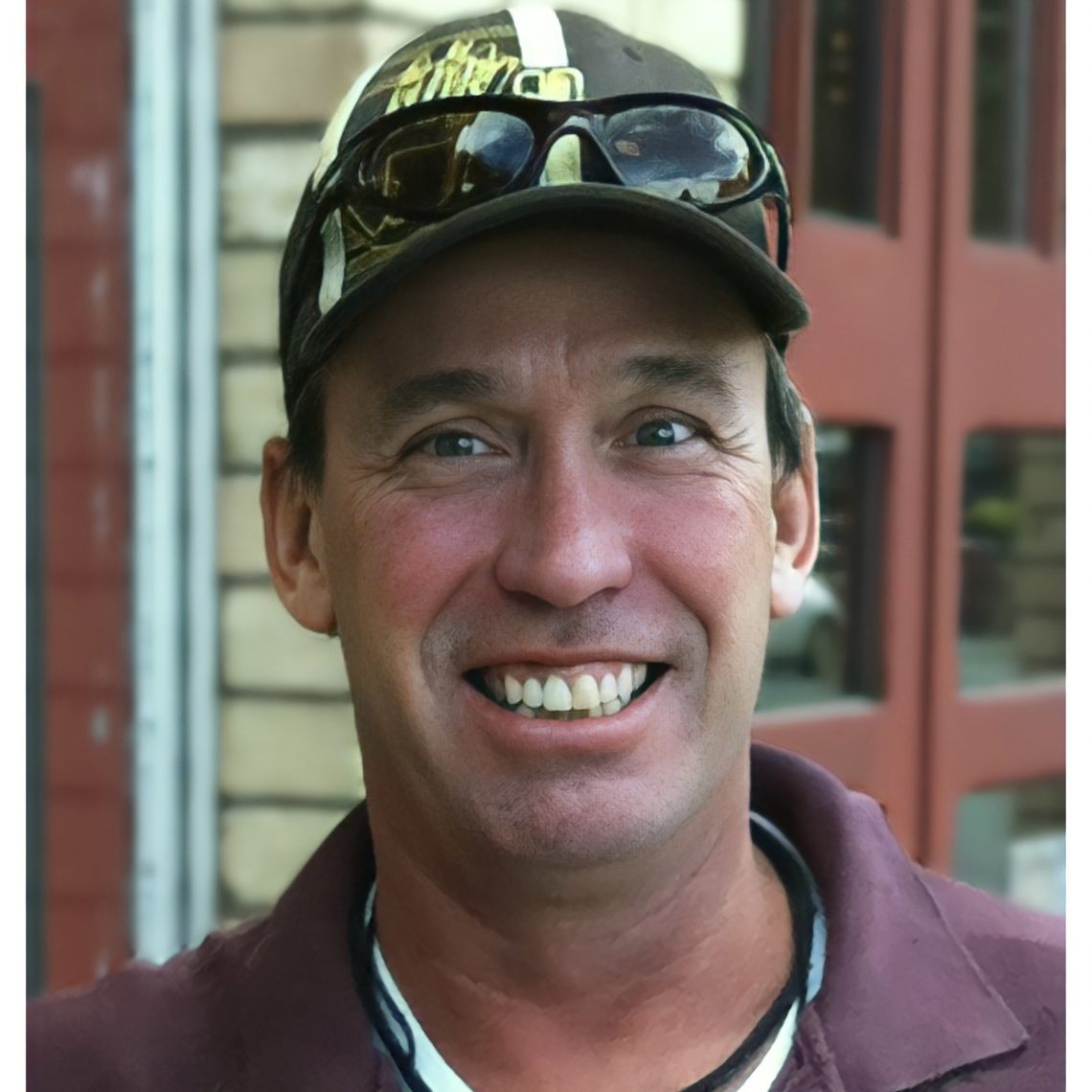 Rick Shmon coached junior programs in Saskatoon from 1976 to 1993, laying a foundation not only in Saskatoon, but also at the provincial level.
As Rick's involvement in the sport deepened, he impacted an elite list of Saskatchewan athletes including several who went on to attain national team status. He was the provincial Coach for Saskatchewan for seven years and contributed as a volunteer on the Racquetball Canada Junior Development Committee. He also helped develop junior racquetball across Canada.
Rick had incredible impact on athletes and as a role model taught his athletes to do their very best both at sports and in life.
Click here to read more about Rick Shmon and his contribution to racquetball.