2022 Recipient
Ivan Velan Award
in the Coach Category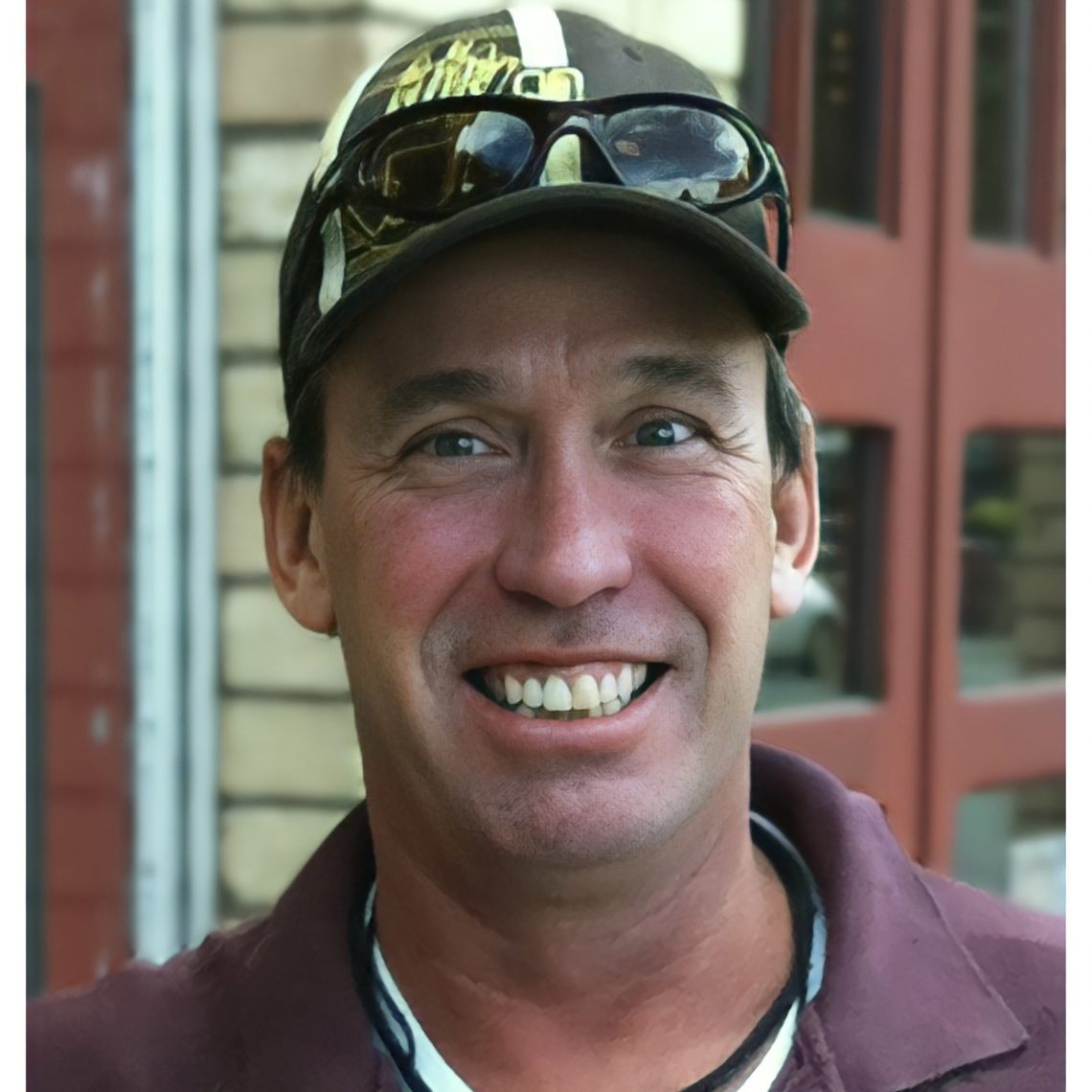 Rick Shmon developed a love for racquetball first as a highly competitive player in 1973 and soon after began to share his passion as a coach and mentor. He coached junior programs in Saskatoon from 1976 to 1993, laying a foundation not only in Saskatoon, but also at the provincial level. During this time period, Rick also worked tirelessly to share the sport on a broad scale, introducing racquetball to over 1200 students through his high school program. 
Coaching up to 5 days a week, Rick offered an innovative athlete-centered program, helping his athletes develop skills and a sports ethic that helped them achieve their goals not only in sports, but in life. Rick instilled a love of the game in all those he coached. His passion and drive for everyone to have fun and experience personal success created an atmosphere that motivated athletes to continue playing. Many of his former athletes consider that Rick was the single greatest contributor to their athletic career.
As Rick's involvement deepened, he became more involved at the organizational level with the Saskatchewan Racquetball Association and Racquetball Canada. This involved a significant contribution of time and commitment, especially with Rick's level of detail and dedication. 
Rick served on the Saskatchewan Racquetball Association Board of Directors for 5 years and he was also the Junior Development Coordinator and the Saskatchewan Junior Coach for seven years. Rick's involvement meant he coached several Saskatchewan based athletes who went on to attain national team status. He impacted an elite list including Lori-Jane Powell, Kelly and Lisa Kerr, Amanda MacDonald, Tara Head and Kris Odegard and many more. 
Rick also volunteered on Racquetball Canada's Junior Development Committee, helping to develop the Skills Program which is the precursor to Racquetball Canada's Badge Program. He was involved in developing coach training manuals and programs and worked closely with Cliff Hendrickson and other sport leaders like Wes Hadiken to develop junior racquetball across Canada.
The number of former athletes who wrote letters of recommendation in support of Rick's nomination is a testament to his legacy. The common thread mentioned by all, was Rick's impact and how his positive influence made it hard to do anything but your best, both at sports and in life. Rick's attitude to sport is what built champions, great memories, and character. Through his commitment, Rick enabled many athletes to possess all three. 
Racquetball Canada is extremely honoured to recognize Rick Shmon with the Ivan Velan Award in the Coach Category. We thank him for his years of service and for all that he did to build a foundation that contributes to impact the sport in countless ways.