It's time to renew your membership in Racquetball Canada! Or to become a member for the first time.
Learn more about the benefits you'll get at the local, provincial and national level when you purchase your membership!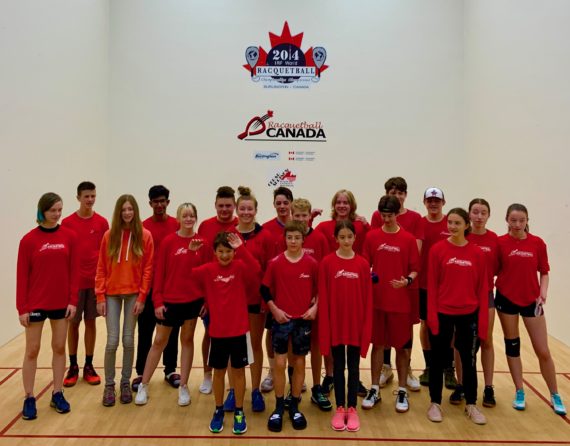 Championships Wrap Up in Burlington WINNIPEG, OCTOBER 19, 2021 – Racquetball Canada's Junior National Championships provided a positive return to sport for Canadian junior athletes.
Read More »