It's time to renew your membership in Racquetball Canada! Or to become a member for the first time.
Learn more about the benefits you'll get at the local, provincial and national level when you purchase your membership!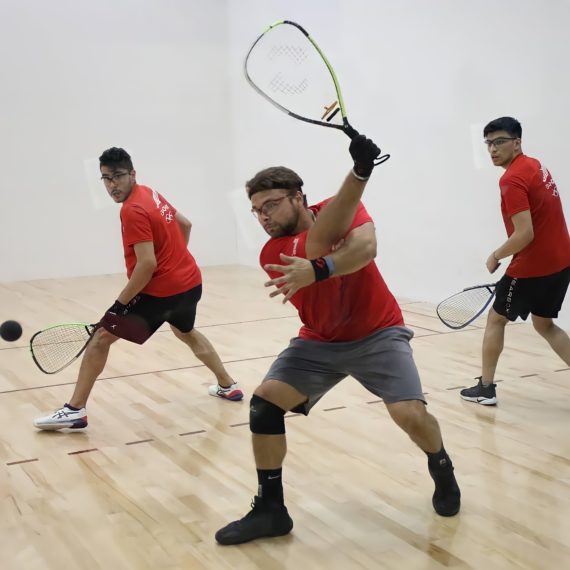 GUATEMALA CITY, December 5, 2021 – Team Canada is out of the medal round at the 2021 World Championships being held in Guatemala City, Guatemala.
Read More »