Welcome to Racquetball Canada's Store!
Our goal is to connect you with items that you may not be able to purchase locally. Our current offerings include equipment and sportswear items. Over time we plan to add more items to the store that will be of interest to players, clubs and fans.
We welcome your suggestions for what you'd like to see added. If you have great ideas email us.
Note:
All items except the Badge Program materials will be purchased and shipped by a third party.
Racquetball Canada is not responsible for purchases, refunds, warranty or quality of the products being purchased with the exception of the Badge Program materials.
Badge Program Materials – Coming Soon!
You will be able to purchase the following Badge Program Materials here on the Racquetball Canada Store including:
Starter Kit
Report Cards and badges
Information Brochure
Awareness Poster
Levels Poster
Check back for pricing.
Store Items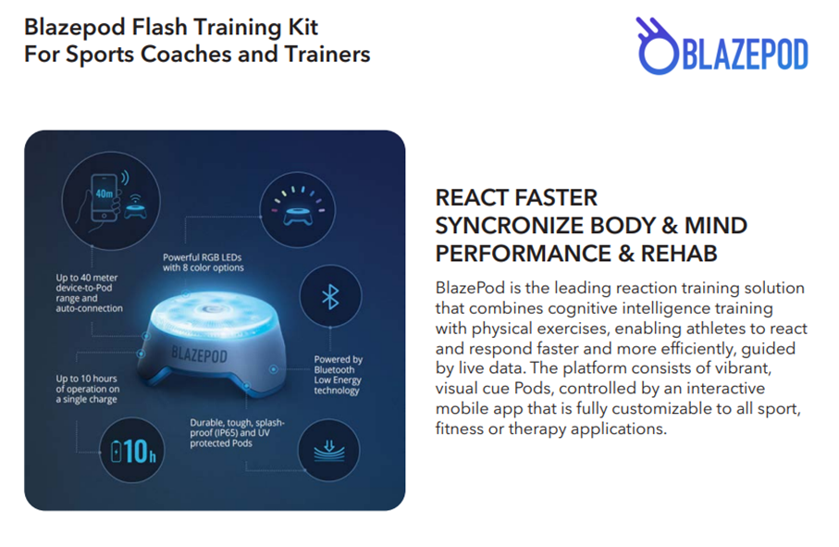 Clothing and Merchandise
Racquetball Canada Webstore
Need a t-shirt, bag or hat? Check out out the new Racquetball Canada swag.
Place your order though the Racquetball Canada Webstore