Inducted in 2018
Hometown: Coquitlam
Category: Builder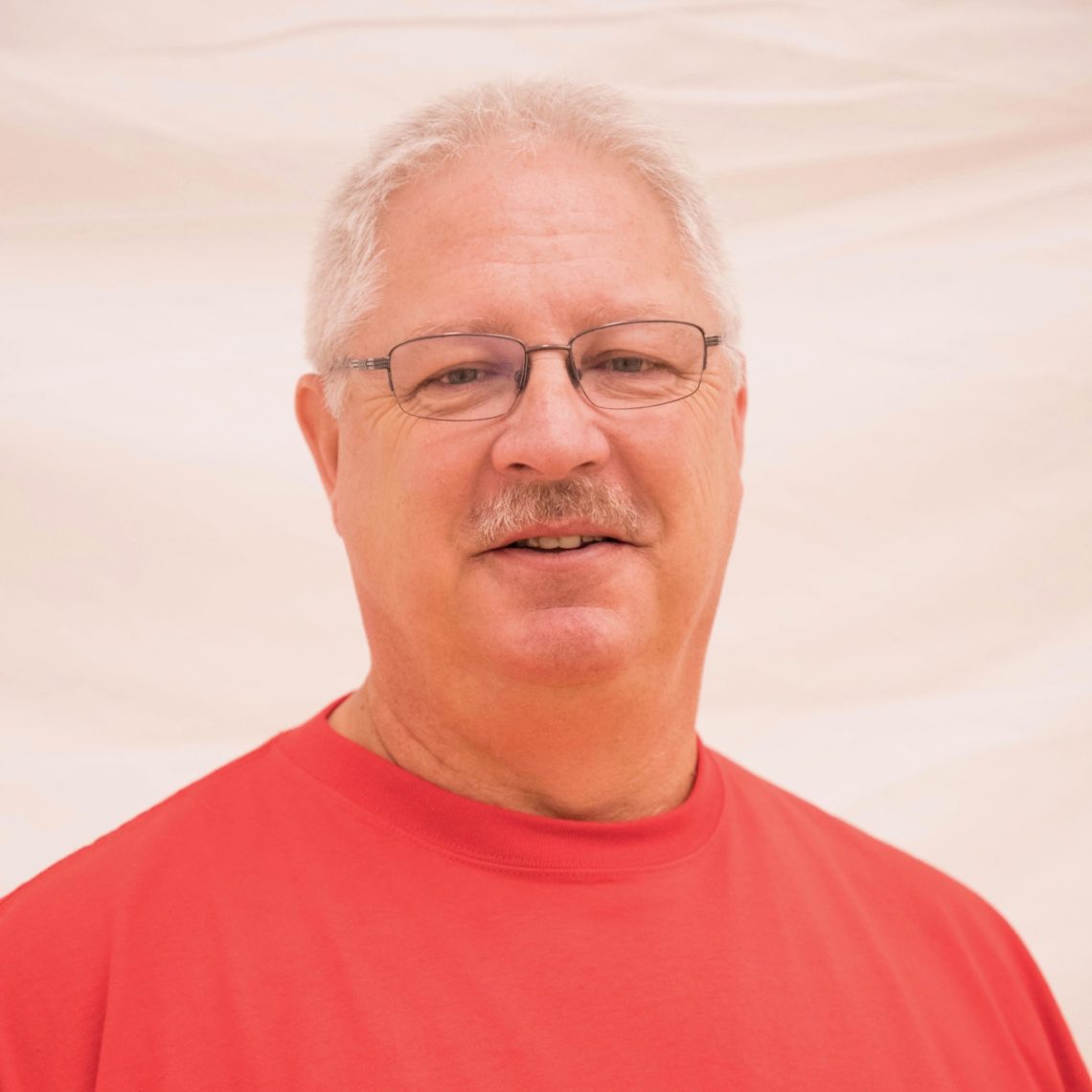 Contribution
Calvin Smith has made contributions to the sport as an official, coach and governance volunteer. He first began playing racquetball in 1979 and soon became heavily involved in the development of the sport.
Smith was elected to the Board of Directors of the British Columbia Racquetball Association (BCRA) in 1986 and served in the capacity of President from 1989 to 2001. He remained as the Officials Coordinator until 2016, volunteering thirty years at the provincial level.
In 1986, Smith became a member of the Racquetball Canada Officiating Committee, which oversaw Officials development in Canada. He was an integral member of the committee until 2015 when it was dissolved. He has continued as a member of Racquetball Canada's Sport Development Committee, providing an important voice and perspective for officials.
Smith also served on the Racquetball Canada Board of Directors for several years, attending hundreds of meetings in many capacities, including Vice President of High Performance, Director at Large, Secretary, 2ndVice President and the BCRA representative to Racquetball Canada. While working with the High Performance portfolio, Smith was fully involved with the program, including the development and implementation of policies and worked closely with Canada's elite athletes.
In addition to his governance work over the years at the provincial and national level, Smith served a term as the North American President of the Pan American Racquetball Confederation.
Smith's first international officiating assignment was at the 1988 World Championships in Hamburg Germany, where he was named the Canadian Team Referee. He also took advantage of the competitive opportunity, winning gold in the Senior Singles Championship and defeating Gary Mazaroff of the USA in the final.
From 1988 to his retirement from international assignments in 2016, Smith was selected to officiate at over twenty International Racquetball Federation tournaments including two Pan Am Games, six World Championships and thirteen Pan Am Championships. In some years, Smith officiated at two international tournaments, which was a major commitment of time considering many of the events were held in Central and South America and as far away as Europe and Asia.
Over the years Smith has supported the advancement of officials through training programs and his work on the development of policy and rules. He was responsible for important revisions to officiating manuals and has been instrumental in keeping the Canadian rules up to date in relationship to other partner associations. He has conducted many clinics across Canada and provided hands on training and evaluation at major events. Smith has maintained the database of certified officials in Canada for over twenty years.
Smith has also committed his time to the development of athletes through his involvement with the national team programs. He was the Team Manager for the Canadian Team competing at the 1995 Pam Am Games and also was named as the coach for the Canadian Wheelchair Team at the 2000 World Championships.
Smith was the recipient of Sport BC's President's Award in 2004. He was also selected to receive Racquetball Canada's Ivan Velan Award in 2005. In addition to his considerable contribution to racquetball, Smith also found time to bowl. In 1988 he bowled a Canadian Tenpin record three game total of 856 points, a record he held for ten years.
Click here to read Calvin Smith's acceptance remarks from the 2018 Hall of Fame Induction Ceremony.